How do I change my Password?
---
First of all you have to login into your central Cloudmonki Portal like as Cloudmonki.info (portal.yourdomain.com).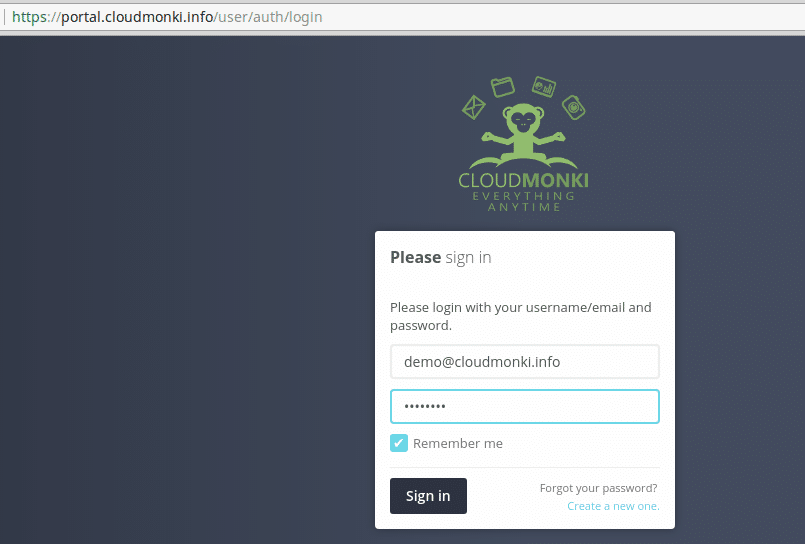 Then click on next to your avatar on the right top corner and click on account settings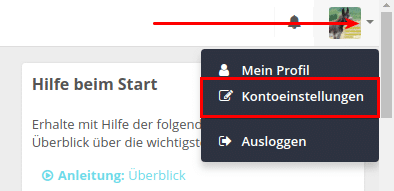 There you will find an entry "Reset Password"

Click it, you will get following screen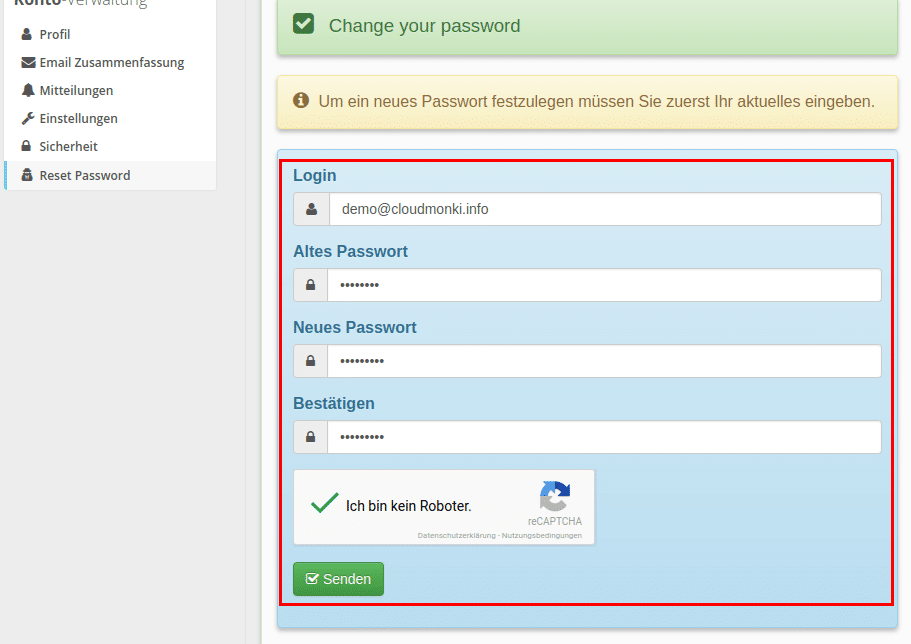 Fill in all necessary informations and then click "Send".
Your password is reset. ATTENTION: Your password is unique over all applications in Cloudmonki, means if changed here, is changed in every Cloudmonki app!
If you have any problem please open a ticket here!