Add additional calendar folders
---
Login to Webmail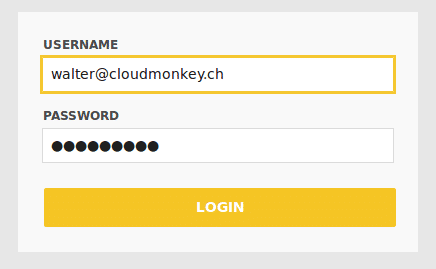 Go to the calendar section.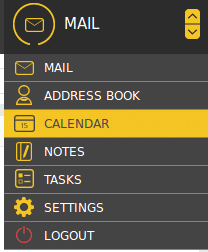 There you can see your available calendars.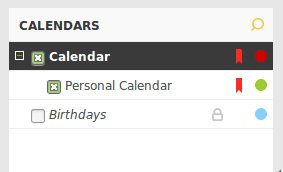 To add an additional calendar open the settings on the bottom of the page and select "Manage Folders".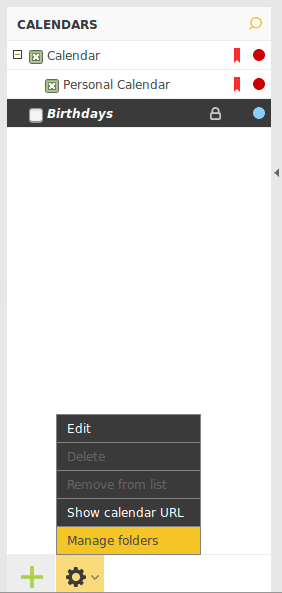 Now in the settings select Calendar and push on the + Button at the left bottom corner.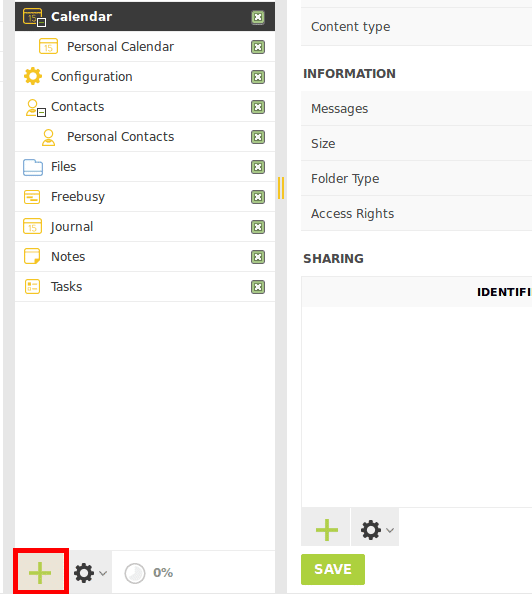 Type the name you wish for the new calendar, choose the settings as showed in the image.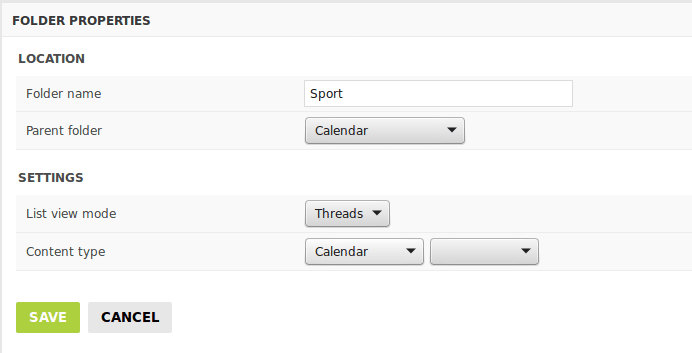 Click save!
To finalize tick the checkbox for subscription, otherwise the calendar is not showed in the calendar section.

Click to activate
Done!